Our Restaurant Is A Collective Of Amazing People Striving To Build Delightful Indian Cuisine.
Our restaurant concept is just that, we bring you delicious food and drinks as if you were on a vibrant Street's of India served by our Walas. Here at Masala Mastee we offer an authentic taste of India with our unique street food selection and mouth-watering menu of dishes that we encourage you to share – as we do in India."
The spice range is broad, from minimal to high levels and vegetables forming the backbone of the menu. People who appreciate good taste and the essence of Indian hospitality, Masala Mastee will always remain in their hearts. For those who are set to experience the true definition of the Indian Authentic taste, find pleasure with sheer #indian authenticated rural things, come in & feel a step closer to your #Roots.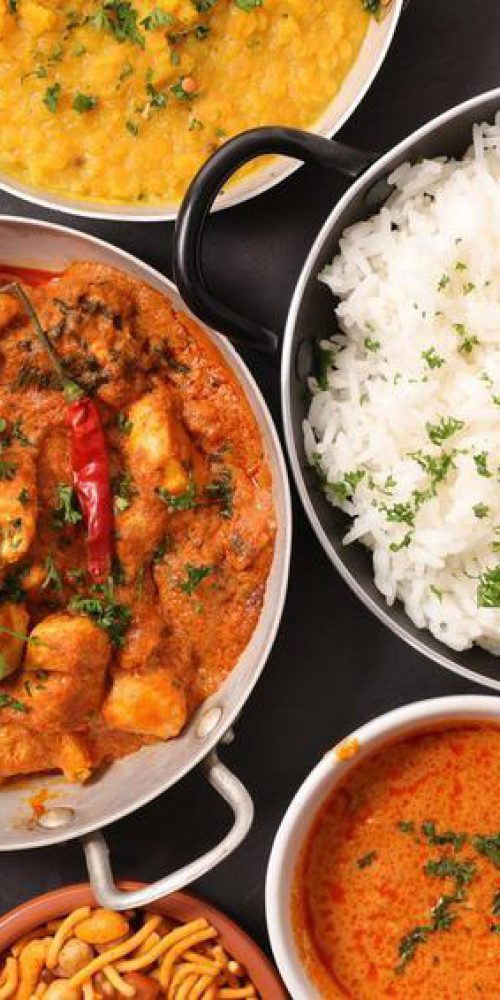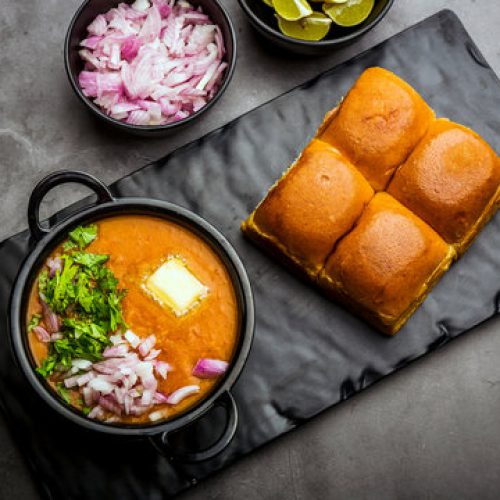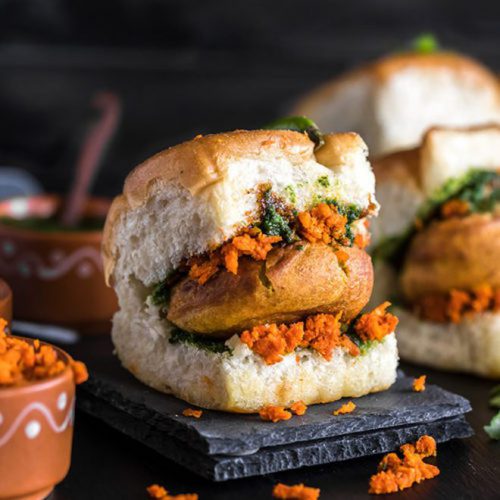 Bringing True Taste of India