Indian Street Food Davidson NC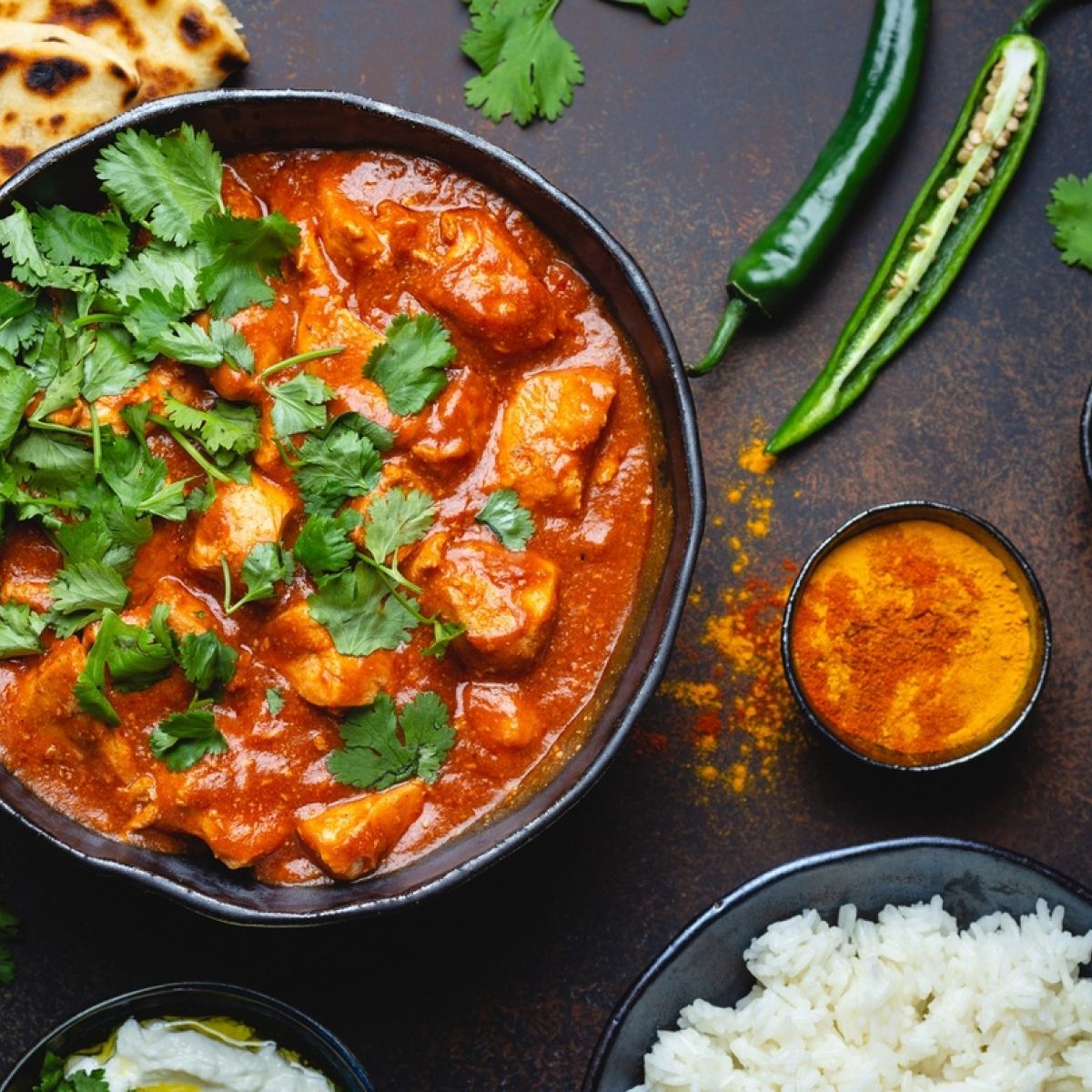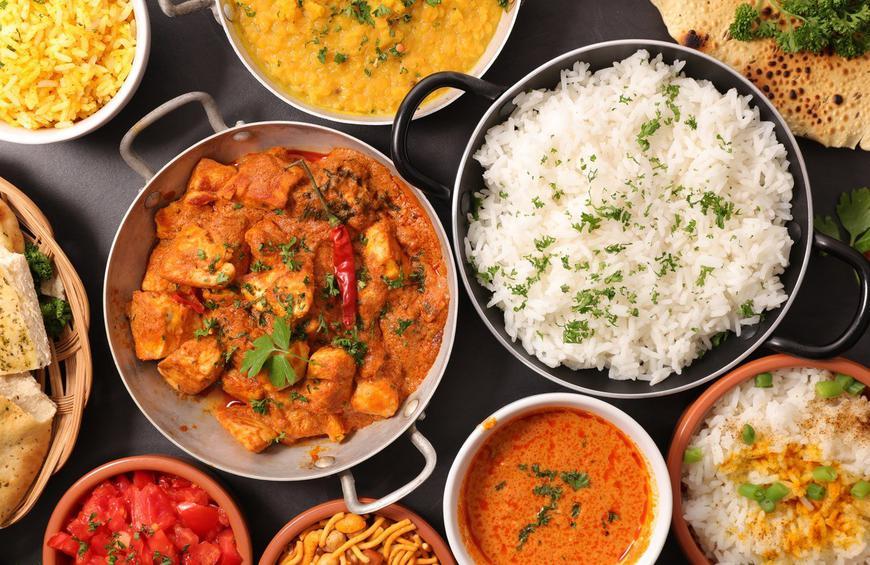 One word AMAZING 😍😍😍 This is a hidden gem in Davidson Indian street food! Went here on a girls outing and trust me the food and service was beyond amazing. They cater to our gluten-free ask and went beyond to make sure it was yummy. You will not be disappointed with the service nor food. It's located in a really nice area with out door seating. Check it out and you'll thank me later! 😀
– C Cro
Masala Mastee has something unique to offer, and no, it's not the same as any other Indian food near me! You need to try this place! The customer service is great, the food is awesome, and I would highly recommend whatever Sophia recommends lol. I ordered 3 of their most popular dishes and wasn't disappointed. 10 out of 10 Will definitely come back again. Indian food Davidson meets all the expectations.
– Eddie H
Had take out from this spot for the first time tonight for indian Davidson NC
and everything was delicious(mastee masala)! I even required a few modifications as I'm nursing a little one who is dairy and soy intolerant. The staff was amazing in accommodating our needs (and answering my bazillion questions about masala mastee menu
) and making sure everything was safe. There are few Indian restaurants I trust to order in from these days – this is now one of them! The biryani samosa, vada pau, pani puri, and curries we ordered were all excellent. Best Indian food we've had in the Charlotte area!
– Joanna Peters​